A fine balancing act: Changing working practices and getting up and running again – featured in Total Contractor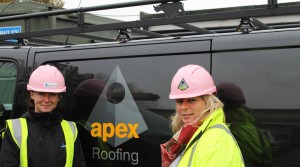 The problems actually began for construction back in February with bad weather – the wettest month since Met Office records began in 1862.
Large parts of the country were under water following heavy rainfall, which helped send the sector down by 2.1%.
By the time lockdown was imposed on March 23rd, the industry was only just starting to recover from the delays caused by the rainfall.
In her latest Total Contractor Magazine article, Jackie discusses the lasting impact of COVID-19 and examines changes to working practices as we navigate our way through the post-lockdown 'new normal'. View the article here.