Skills, qualifications and the recovery – featured in Total Contractor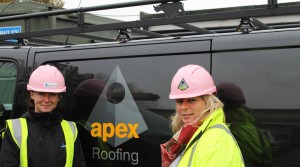 On the 14th July, central government announced a new package of measures for higher technical education which will build on its previous efforts to transform technical and vocational education in Britain.
Designed to help plug the skills gap, these measures are welcomed by the construction sector which has long suffered from a skills shortage. 
In her latest Total Contractor Magazine article, Jackie Biswell explains why she feels vocational qualifications are so important to the construction sector and discusses the current barriers to adoption of vocational training programmes for some businesses in construction. Read the full article.